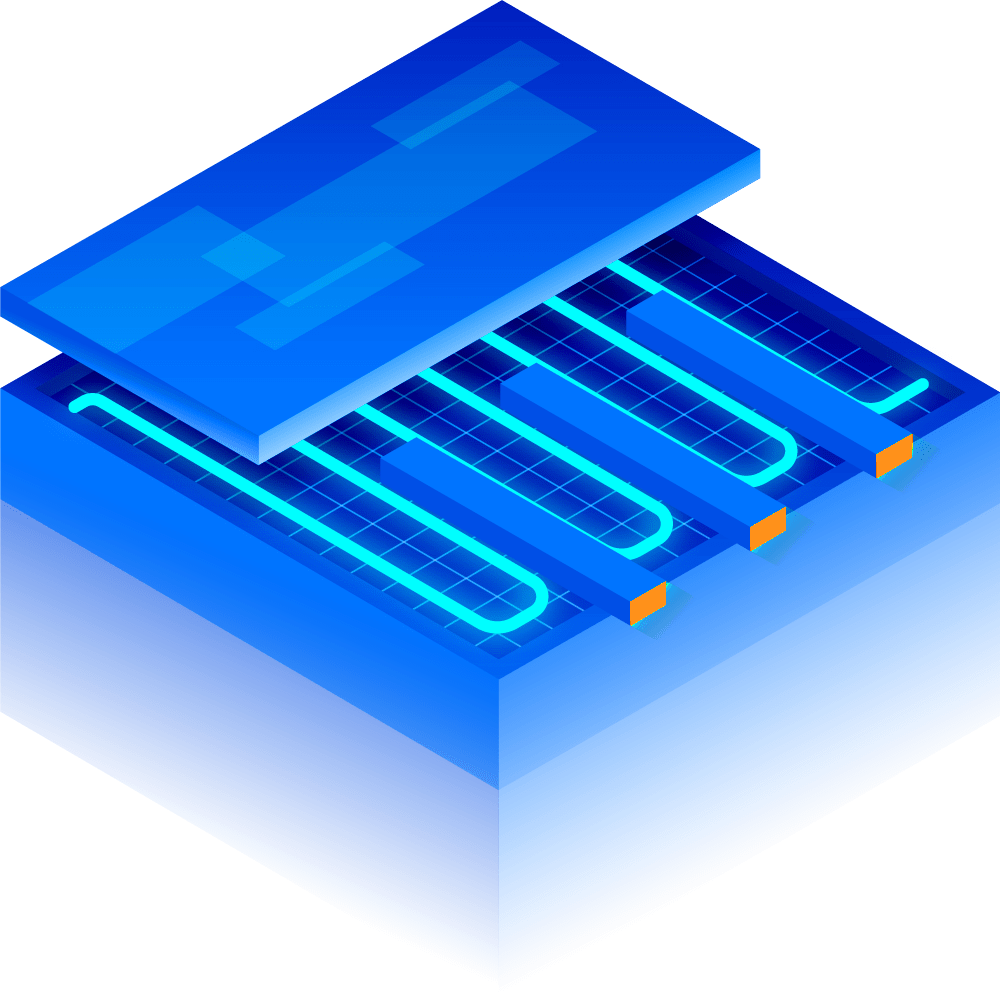 Send Us a Message
Need an in Home Estimate or Schedule a Service call? Our Estimates are always Free, we also do real estate inspection A/C units for $65!
Our Office
2420 W Ruthrauff Rd. #140
Tucson, AZ 85705
Frequently Asked Questions
Get Started
Have a question send fill out the simple contact form here.
2420 W Ruthrauff Rd. #140 Tucson, AZ 85705